On a daily basis customer's ask if they can put $1,000 down on a car and drive away. At Logix the answer is "Yes, we can!"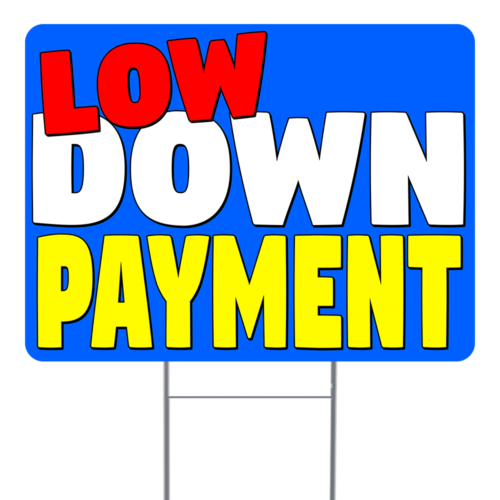 We have hundreds of "hand selected" vehicles that you can drive away with as little as a $1,000 down payment (in some scenarios even less). Every car buyer has unique requirements and preferences and Logix Auto Group has a car that will meet your needs. Whether you need a gas saver to get you to work and back, a mini-van for the kids or a truck to get your weekend projects done, we have it all!
What Makes Logix Different
One of the best parts of working with Logix is we are the bank! Traditional lenders have many complex requirements: they need to approve your credit, your income, the car itself and the dealership. We are willing to make a loan on every car on our lot and all decisions are made in-house by our staff. No third party approval process or painful wait times.
Applying for the Loan
Applying for the loan with Logix Auto Group is simple. Visit our Get Approved section of the web site and fill in all the information. After that someone from Logix will reach out to you and schedule a time for you to visit us. You can view our inventory online and pick which cars you want to put a $1,000 down payment on.
What you need to bring?
You need to bring your Driver's License, a Recent Pay Stub or Proof of Income and Insurance Information. It is helpful if these documents are as recent as possible.
After the Sale
All you need to do is make your payments monthly. Logix Auto Group reports to the credit agencies every month for every customer. That means that every on time payment after you put $1,000 down on a car will help you improve your credit.
Where to Find Us
Logix Auto Group has two dealerships near you. The first one is at 18017 Valley Blvd, Bloomington, CA and the second one is at 1208 W Highland Blvd, San Bernardino, CA.
It is simple, bring your $1,000 down on a car and drive away today!